There's always a backstory behind every famous brand. A clothing brand that may now dominate department shops began as a little business conducted out of the living room of a budding fashion designer. While starting your own clothing line might be difficult, with the help of eCommerce and internet marketing, you could be able to transform a brand that started as a modest online store into a nationally recognized clothing line.
To start a clothing brand, you will need to come up with a unique name. When naming your brand, you must first use your name or a closely related name. If you're starting a business with shareholders or partners, they might have the right to veto certain names—and if they do, there's not much you can do about it. You should also avoid using generic words like "Style," "Trends," and "Fashion."
Here are Some of the steps which you can follow before starting a clothing brand. 
Choose the Unique Brand Name Which Represents your Speciality
You should take into consideration the additional meaning of your clothing brand's name. Your clothes can either showcase the beliefs of your company's values or create more interest for large companies like retail stores that might want to use your brand for their clothing items.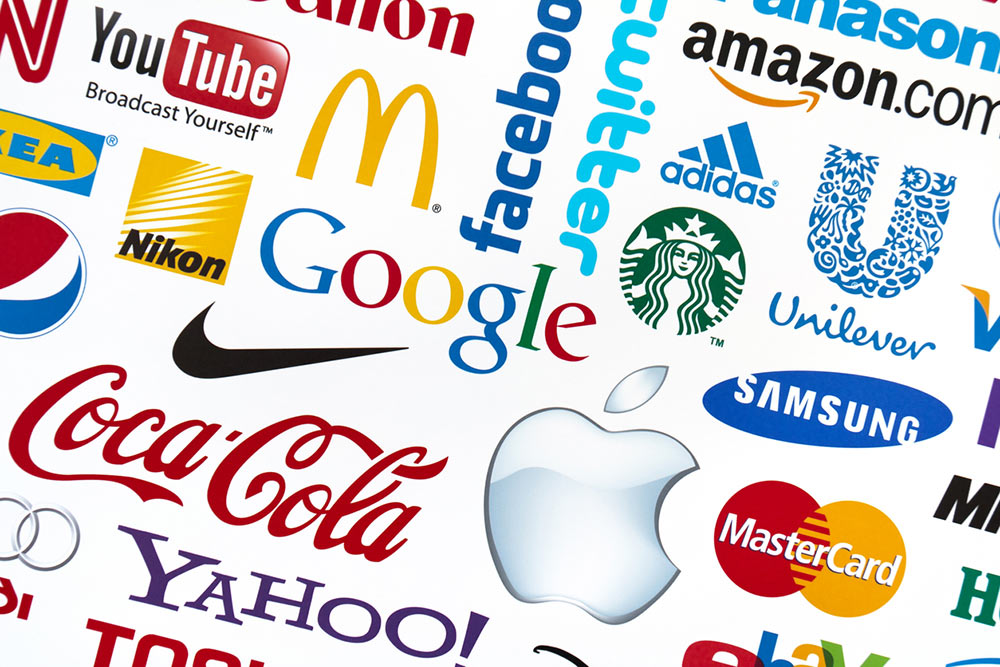 In creating your brand's identity, you must also think about the clothing's type and design. First, you need to decide whether you'll sell formal clothes or casual clothes. Are you going to sell beach clothes? If so, what kind of beach clothes are you going to sell? Are they women's or men's beach clothes? Next, consider using more than one pattern. You can use a combination of textures (like leather and fur) or patterns (like stripes and polka dots).
Now that the basics have been established, it's time to take the next step in starting your own clothing brand—creating a product line. The popularity of your brand will depend on how well you market your products. It is essential to research the design industry and to see if any other fashion brands exist in your niche.
Your next move can be to create a sample to show the industry. To get a feel for how various materials and designs would look on different people, you must have a sample of your designs printed on samples created from fabrics and prints that are similar in color and textures; this way, you'll be able to get an idea of what kind of fabrics work well together. You can also create a test run.
Invest Some Revenue in Branding and Brand Logo Creation
If your partners or co-founders have a large amount of money to invest, they might want to consider marketing their brand by spending on an ad campaign. However, if you are not satisfied with just having an online store and would like to sell your clothes in a brick-and-mortar store, you should consult a real estate specialist about where it would be best for your clothing brand to be located.
After creating the outline for your business plan, you should set up a company name and register it. You can then begin working on your logo and designing the look of your website—you should ensure that the website represents your fashion brand's values and its vision.
Know your Target Audience for your Clothing Product:
Your goal isn't only to find a clothing item that should exist; it's also to figure out who the target market for that product is. After all, great design is useless if there are no prospective clients. Consider the advantages and disadvantages of targeting specific populations.
Young individuals, for example, are more style-conscious and may be more sensitive to web marketing and word-of-mouth, but they may also have limited financial resources. Customers in their forties and fifties may be able to pay a higher price point, but they may be less interested in style and already committed to a brand.
Find the Right Wholesaler for your Desired Outfit Product:
Clothing production has been headquartered outside of the United States for decades. As a result, it's very likely that your search for a manufacturer will bring you to China, Vietnam, Sri Lanka, or Bangladesh. Although you may wish to visit the manufacturer in person, novice designers on a budget will have to do their whole screening procedure over the phone and over email.
You might be able to produce your items locally, such as at a nearby print-on-demand screen printing plant if your fashion aims are less ambitious—such as a new logo placed atop current streetwear or casual clothing. To get the Wholesale Dresses you can also head to some of the online wholesale providers such as global lover, Amazon, Alibaba, and aliexpress. Who has large varieties of clothes for women, girls, kids, and babies.
Scale your Clothing Business:
You're the one who's completed all the tasks and launch the clothing brand. Your clothing line is up and running, and you're ironing out the wrinkles. As a forward-thinking entrepreneur with plans for new goods or larger orders, scaling may be on your mind.
Before you commit to any major next actions, take some time to reflect on how your company is doing. In fact, during your first couple of seasons, it's best to keep things modest and basic, learning the realities of production and fulfillment before moving on to the next challenge. Your development timeframe may be reflected in your company strategy, but be flexible as well.
Your first duty could be to recruit your first employee to assist you with all of the above, allowing you some much-needed breathing room to assess your clothes business.
Conclusion:
It's difficult, yet satisfying, to launch a clothing brand. Successful entrepreneurs understand that in every sector, success is defined by more than simply the product or service they provide. They know their target audience and rivals, create an executable strategy to attain the goals they set for their business, work hard to effectively advertise themselves and their products, and learn from their failures.