If you're approaching or recently retired, you've already had to make a lot of important decisions. When do you want to stop working? Can you be working part-time? Will you remain in your current residence or relocate?
Several agencies offer retirement home care services for our beloved grandmothers and grandfathers. The retirement home care services offer living lifestyles specifically tailored to help seniors who need a higher level of regular personalized treatment. In this article, we will discuss the benefits of retirement home care services.
Personalized Care
The retirement home care center's arrangement is tailored to the needs of your family rather than following the schedules and procedures of a care center. The clients can make their schedules for the caregivers to follow. You can choose specific hours or full-time treatment.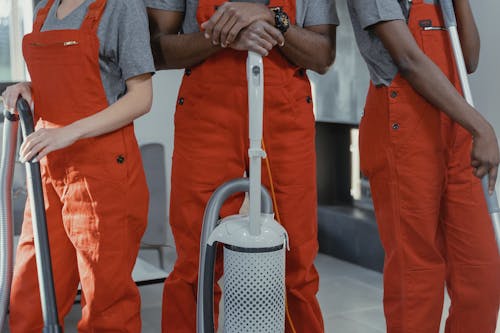 Attention and Care
Because of the intimate aspect of home care, caregivers will make sure that your loved one is safe and loved. Their duty is to give your loved ones the needs of attention and care that will keep them safe and happy.  Usually, they are trained to provide first-aid and CPR, so they can even save lives.
Comfort
The main advantage of retirement home care services is that it allows our grandparents to remain in an environment that they can be relaxed and feel comfortable. They can use their beds, use their bathrooms, and do what they normally do when they are young without interruption. If you have a patient suffering from dementia, being in familiar surroundings may be particularly beneficial.
Companionship
The retirement home care services offer caregivers that have familiar faces, polite, and very optimistic in every situation. This will help and can have a significant effect on their overall health and well-being. This type of affection will remove the stress and depression our loved ones were facing.
Assurance
One of the benefits relatives can get from home care service is to worry less. You will not worry too much about your parents or grandparents being alone. They will be kept from harm while doing their everyday activities. 
Family interaction
Retirement home care services allow your family to play a bigger role in your loved one's care. You will have a clear line of contact with your loved one's caregiver with a good home care agency. Home care will also provide you with daily updates that assure you that they're in good hands.
Fast Recovery
Patients heal from surgery and disease quicker and more effectively in the privacy of their own homes, according to research. They also have a lower risk of infection from germ exposure in a medical facility, as well as fewer hospital readmissions.
Own decision
For seniors seeking treatment alternatives, losing their dignity is a major concern. Home nursing has the benefit of allowing your loved ones to control certain facets of their everyday lives. They will maintain their independence by deciding what they choose to eat, sleep, and socialize.
It is very important to decide as early as now before retiring. Knowing the benefits of retirement home care services would encourage lots of seniors living on their own and suffering from stress and depression. The main goal of retirement home care services is to give love and care to our beloved seniors.